Are you or your child suffering from anxious feelings, low mood or stress?
Adult, child and young people counselling in Surrey
Life can, at times, be good for you or your child, but it can also, at times, feel out of control, complicated, traumatic or overwhelming. Counselling with me can help a person, of any age over 5, understand themselves and their areas of difficulty better and help them to explore possible new ways of coping in the future. It can help people learn more about themselves, think through their options, understand their choices, work on their areas of difficulties and when ready change things that aren't working well.
I am an experienced, BACP Senior Accredited Counsellor with 15 years experience of providing counselling with all ages. I take pride in my work, am reliable, empathic and able to work to supporting you or your child to really consider your difficulties and the way forward for you or them.I am told I really put people at ease quickly and am sometimes a bit funny!
Counselling with me is a good early intervention when problems have just began but can also help both children and adults when problems seem entrenched.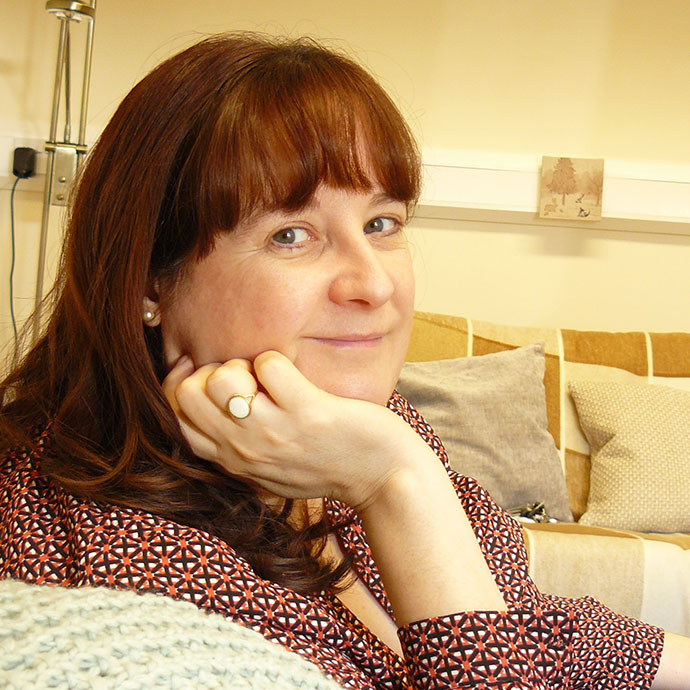 I realize that finding yourself looking for a counsellor for either yourself or your child can be daunting but I hope you will take the time to browse through these pages. If you would like to consider counselling with me please contact me to arrange a mutually convenient time for us to meet together, indeed, please contact me if you have any questions you would like answered before you proceed.
At our initial session you will have the opportunity to discuss your needs and for us to determine if we feel we can work well together. Coming to this chargeable session (£55) does not put you under any obligation to start the counselling process but is a first step towards support. I allow up to one and a half hours for this initial meeting.
I am based in the beautiful tranquil village of Godstone, very close to Godstone Pond, with bus links to Caterham and Redhill and serving the areas of Bletchingley, Redhill, Godstone, South Godstone, Caterham, Oxted, Limpsfield, Nutfield and Merstham. My room is shown in a couple of photographs on my Directions page. Please do scroll down the page and have a look. Its a lovely, relaxing room in which to explore your life or to invite your child to explore their life with me.
Counselling can help you address emotional, personal or relationship problems. These include:
depression
difficulties in expressing feelings
stress and/or stress at work
loneliness
lack of confidence
low self esteem
anxiety
separation and divorce
bereavement and other losses
self harm
physical illness and pain
difficulties in sustaining relationships
psycho-sexual problems
issues relating to abuse or unhappiness in childhood
I believe in and support 'The Memorandum of Understanding on Conversion Therapy in the UK' and do not agree with or offer Conversion Therapy.